Scientific Name: Platycodon grandiflorus
Common Name: Balloon Flower
Other Common Names: Balloon Flower, Balloon-flower, Baloon Flower, Blue Balloon Flower, Chieh K'Eng, Chieh Keng, Chinese Bellflower, K'U Chieh Keng, Kikyoo, Lu T'Ou
Plant Type: Perennial
Where To Plant: Full Sun to Partly Shady
Soil Types: Average
Zones (See US Zone map): 4-9
Germination: Easy. Sow in Spring.
Number of Seeds Per Pack: 50
Uses: Medicinal & Culinary
Notes: Chinese Herb, young leaves added to salads. Roots makes a good cough medicine.

PLATYCODON GRANDIFLORUS Interesting profuse blue flowers resemble balloons just before opening. Important herb of the Orient: cough remedy is prepared from the roots; wholesome young foliage added to salads.

Price: $2.50/pkt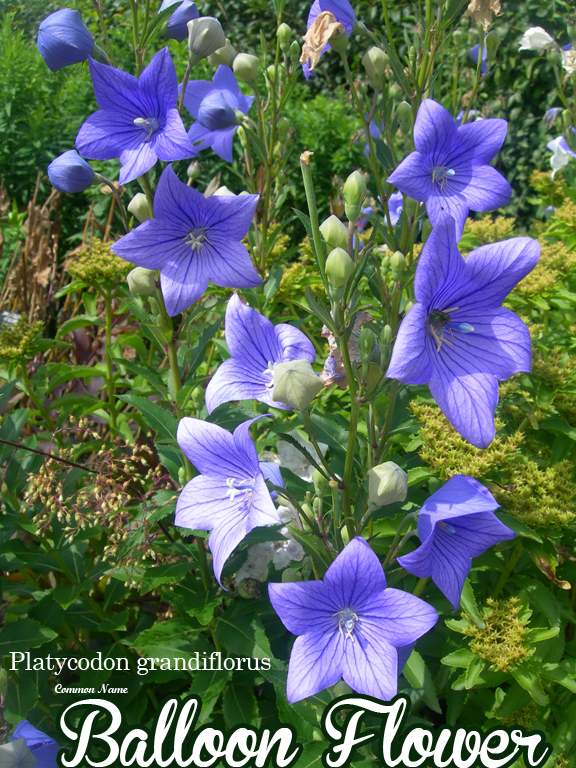 Any statement made concerning medical conditions treated with this herb is not intended as sound medical advice. The seeds are NOT to be ingested only planted. Herbs need to taken only with the guidance of a trained physician or established herblist.